About e:PROGRESS
e:PROGRESS is a revolutionary partnership of industry leaders in energy, artificial intelligence and electric cars.
Rethinking how you charge, e:PROGRESS is an advanced charging service exclusively for Honda e drivers. The subscription benefits from GridShare AI optimised Intelligent Charging plans to ensure your car runs on low cost, clean and green electricity.
Easier charging using Artificial Intelligence
The e:PROGRESS platform uses Lunar Energy's ground-breaking artificial intelligence software called GridShare, which creates an optimal charging plan based on when you need your car and how much charge you'll need. e:PROGRESS intelligent charging fits around your lifestyle, so your Honda EV is charged to fit your schedule and needs, without any hassle.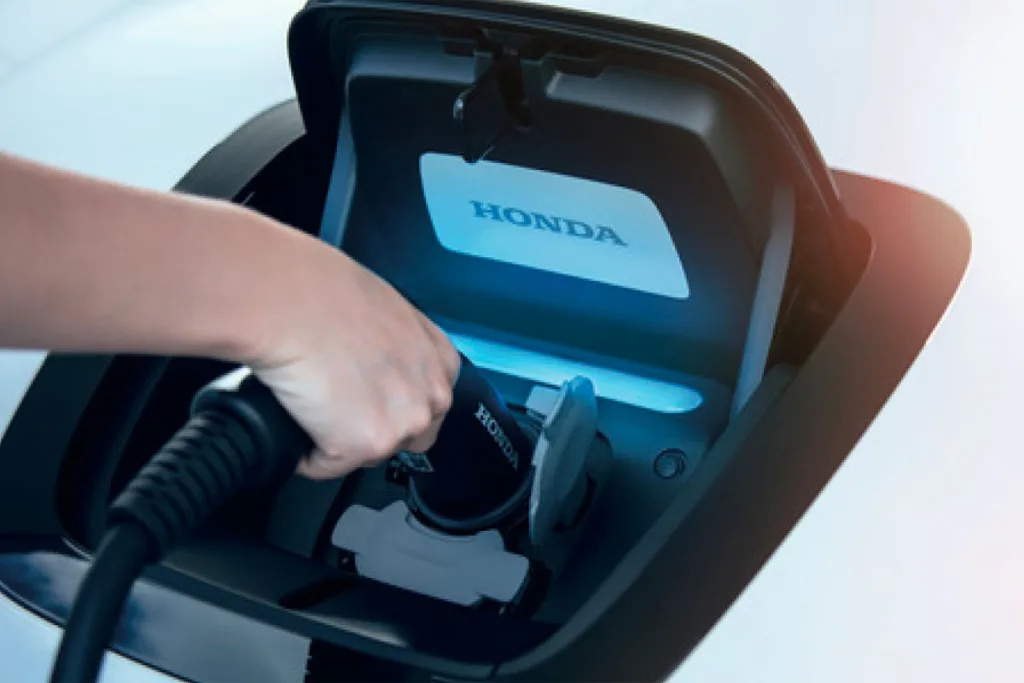 Low-cost electricity that benefits the planet
e:PROGRESS will automatically select the cleanest, greenest, and lowest cost times to charge your Honda EV. e:PROGRESS links with your dynamic, dual, or flat rate tariff and charges when the grid is cleanest or when your tariff is cheapest. Use e:PROGRESS with a dynamic tariff, such as Octopus Agile, and link your solar panels with your e:PROGRESS app for the maximum saving.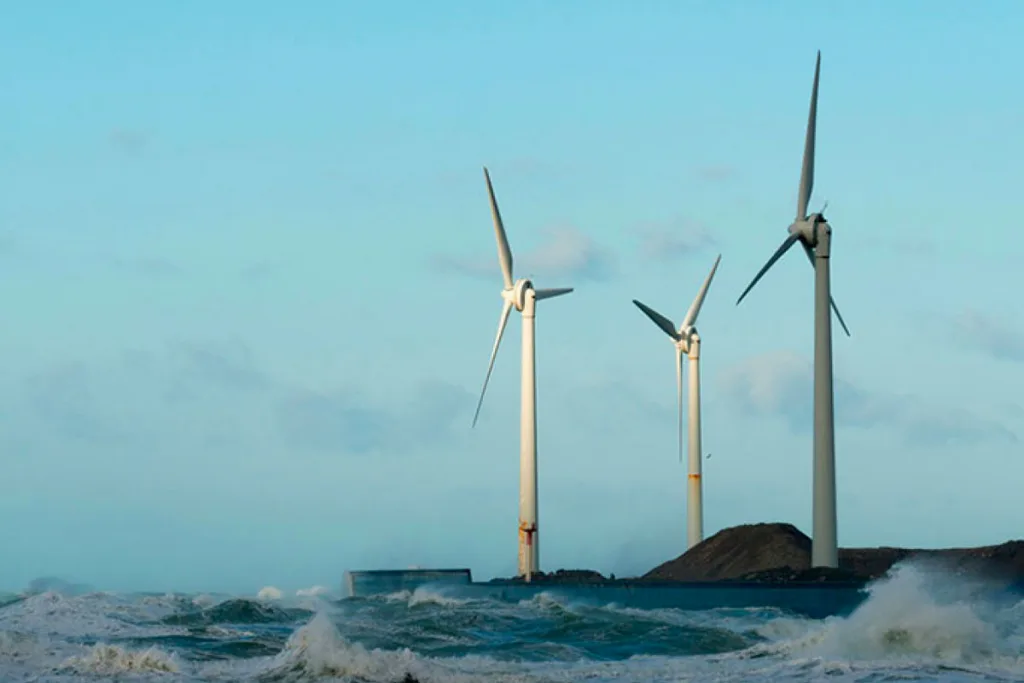 High quality engineers and installation
We offer convenient installations through our partners British Gas Local Heroes, whose dedicated in-house team will survey your property and install your charger. British Gas Local Heroes provide a 3 years warranty on the charger and installation and manage all the required paperwork for you. The Local Heroes network includes over 7,000 engineers across the UK and Ireland.