How to get started with e:PROGRESS
We'll guide you through these steps to unlock the full benefits of e:PROGRESS.
Complete our short form to get started with e:PROGRESS. You'll receive a link to select your charger, arrange your survey, and schedule your installation. After your e:PROGRESS charger is installed, you'll receive instructions on using your e:PROGRESS app so you can enjoy Intelligent Charging.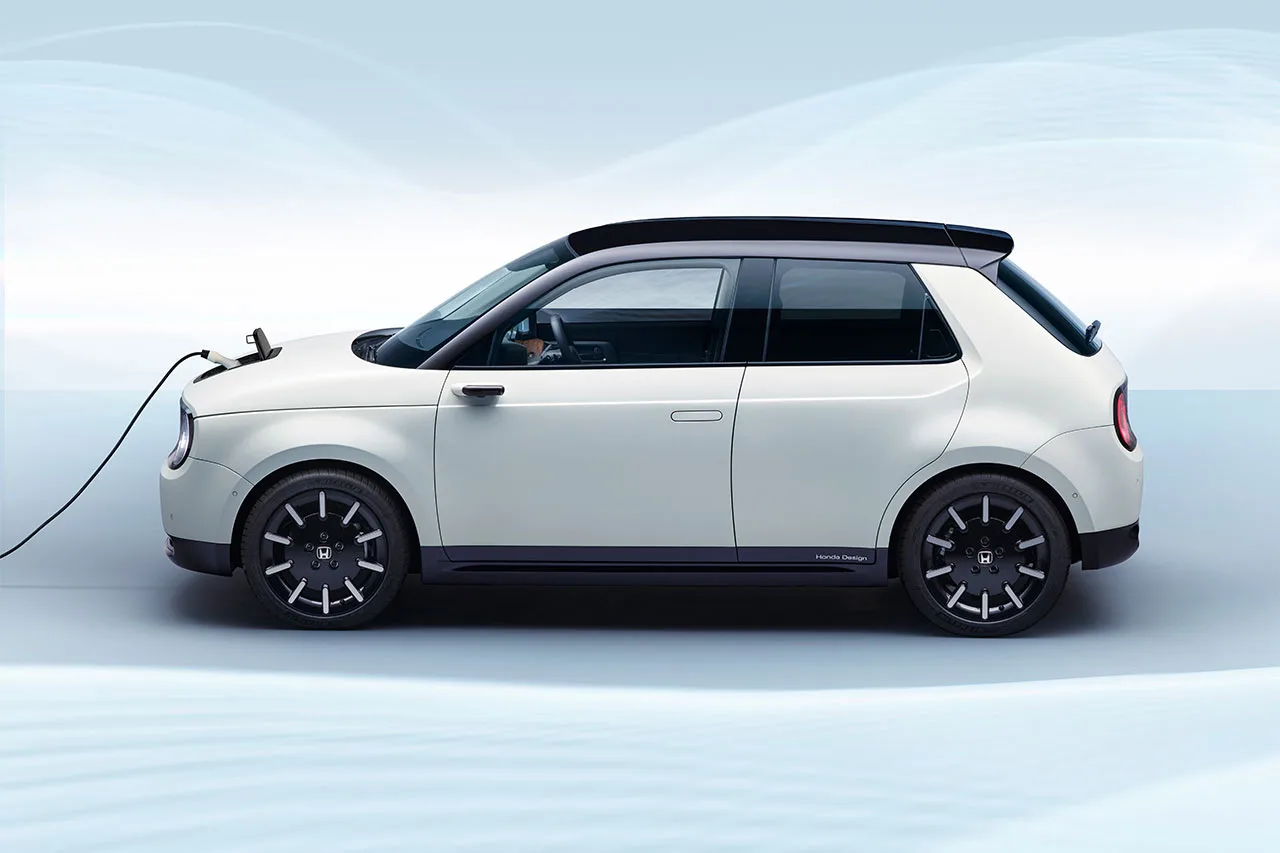 How It Works
e:PROGRESS helps you and your EV
Get Your e:PROGRESS Home Charger

Install your charger using our partner British Gas Local Heroes. Select one of two compatible chargers, and Local Heroes will book in a time to survey your home and install your charger.

Subscribe to e:PROGRESS

Now your charger is ready, you can activate your e:PROGRESS subscription and start intelligent charging.

Your e:PROGRESS subscription is free for the first year and gives you benefit to Intelligent Charging saving you time, cost and carbon.

Consider Switching Tariff

e:PROGRESS supports dynamic, dual rate, and flat rate tariffs.

You should consider switching to a dual rate tariff, such as Octopus Go, or a dynamic tariff, such as Octopus Agile, to receive the maximum benefit from Intelligent Charging.
Get started with e:PROGRESS
Installation FAQs
See our FAQs below for answers to some common questions customers ask about installing their charger.
Only compatible chargers work with the e:PROGRESS service. You must purchase your compatible charger through our installation partner, British Gas Local Heroes.
Complete this form to register for e:PROGRESS and receive your link to arrange your free, no obligation, home survey with our installer British Gas. You must purchase your compatible charger through British Gas.
After completing the registration form, you will receive an email with a link to arrange your survey. It takes up to one week to complete your survey and approximately three weeks to install your charger. Your installation may take longer than this if your property requires additional works, such as electrical upgrades, or if our installer is required to submit an application form for your property. An application form is required if your household load is close to the limit of your main fuse. Most agencies respond to applications within 1 – 4 weeks however, some agencies, such as Scottish and Southern Energy (SSE) may be slower.
Your charger will charge any EV. However, you must have a compatible Honda EV to use e:PROGRESS and benefit from Intelligent Charging.
View all FAQs